Read Time:
2 Minute, 16 Second
Raipur, August 23, 2023: Sleuths from the Enforcement Directorate today raided the houses of four of the close aids of Chhattisgarh Chief Minister Bhupesh Baghel on his birthday, including that of the official residence of his Advisor Vinod Verma.
ED raided the Devendra Nagar official quarter of close confidant of Baghel and his cabinet ranked Political Advisor Vinod Verma today.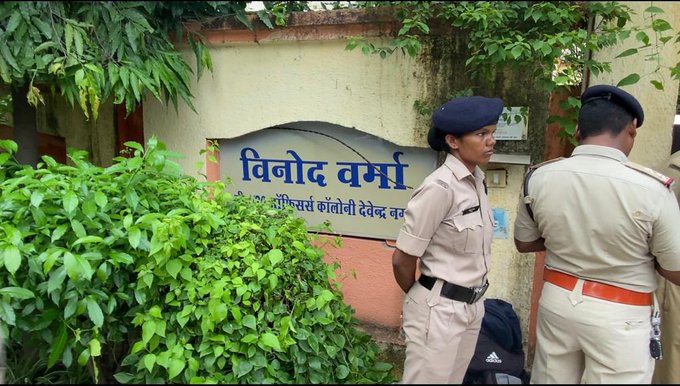 A former journalist Verma is the main strategist of the Chhattisgarh PCC and also in-charge of training of the office bearers of the Congress for the year end Assembly election.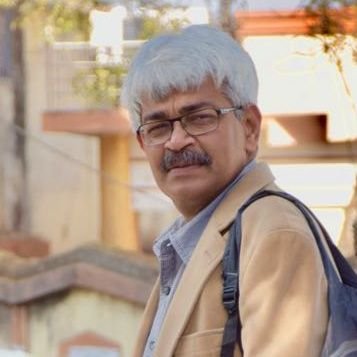 Sleuths from ED along with CRPF also raided the houses of two of the Officers on Special Duty (OSDs) of CM Baghel.
Houses of OSD Ashish Verma and OSD Manish Banchhor were raided today by the ED at Bhilai.
The ED also raided the Bhilai house of businessman Vijay Bhatia.
All these people are closely associated with the Chief Minister Baghel.
Since the raids were conducted on the Birthday of the Chief Minister today, Baghel in a message thanked the Prime Minister and the Union Home Minister for the "birthday gift".
CM Baghel twitted in Hindi whose loose translation is "Honourable Prime Minister Ji and Amit Shah Ji. Thank you very for giving me an invaluable gift on my birthday by sending ED to my Political Advisor, OSDs, including other close people".
आदरणीय प्रधानमंत्री जी एवं श्री अमित शाह जी!

मेरे जन्मदिन के दिन आज आपने मेरे राजनीतिक सलाहकार एवं मेरे OSD सहित करीबियों के यहाँ ED भेजकर जो अमूल्य तोहफा दिया है, इसके लिए बहुत आभार.

— Bhupesh Baghel (@bhupeshbaghel) August 23, 2023
Chhattisgarh PCC Media head Sushil Anand Shukla said Vinod Verma is not only the advisor of the Chief Minister, but also he looks after the booth management works of the state PCC and raid on his house clearly reflected that the action of the ED was "election related".
Congress workers also staged a protest in front of quarter of Verma against the ED when the Central agency was inside the house. They beat drums and chant Ram dhun like Raghupati Raghav Raja Ram.
When the ED officials went inside the house with CRPF, state police forces had been deployed outside to maintain the crowd of Congress workers during raids in Vinod Verma's house.
Chhattisgarh Chief Minister Bhupesh Baghel today wrote a letter to the Prime Minister Narendra Modi against the previous Dr Raman Singh government and said despite declaration of ODF 15 lakh families of the state are lacking proper toilet facilities.